Professionalism
The professional operation of Modus is the pursuit of customer satisfaction, and a satisfied customer is the best marketing strategy.
Creativity
Modus focuses on creativity because there is always a way to do something better - we always try to find it.
Passion
At Modus, we approach our work with passion because we believe that the greatest wealth is doing what we love.
Success
According to Modus, success is the result of a combination of perfect operation, years of experience and the best solutions.
About us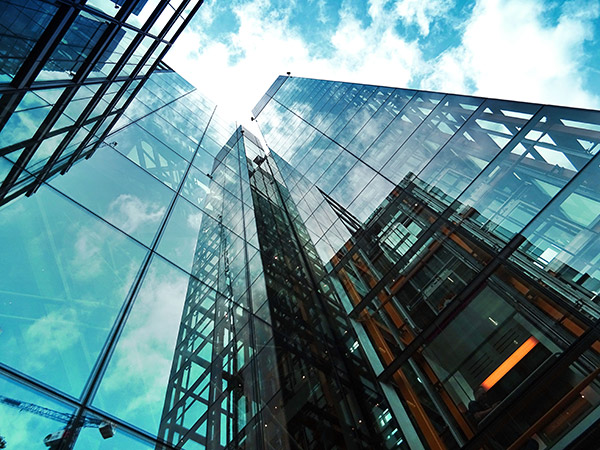 MODUS IS THE WAY
Modus is a method for the effective emergence or expansion of the already existing circles of your company's influence in the media, on the Internet, as part of broadly understood marketing. MODUS is also a way of professional company publishing - leaflets, folders, magazines.
In our opinion, success is the result of combining the experiences, hard work and good relationships.
HOW ARE WE DOING?
1
MARKET RESEARCH
Responsible and professional approach to the entrusted orders makes it necessary to carefully examine the client's needs and correlate them with the market needs. Proper research allows you to choose the right solutions. They, in combination with ambitious work and creative use of the experience gained, guarantee the final customer satisfaction.
2
COPYWRITING
We operate with the written word with precision and efficiency worthy of the best surgical lancets. Depending on the current needs, we develop marketing texts and website content. Regardless of the specificity of the order, our goal is success, i.e. customer satisfaction. That is why we rely on the knowledge and experience of proven copywriters.
3
PROFESSIONAL PUBLICATION
This is another step leading to the satisfaction of our customers, and thus also of ourselves. We publish in the media, the Internet and on large-format media located in the most frequented parts of the city. We try to reach a wide audience.